Back to Search Results
105 Porter St. #3F, Stoughton, MA 02072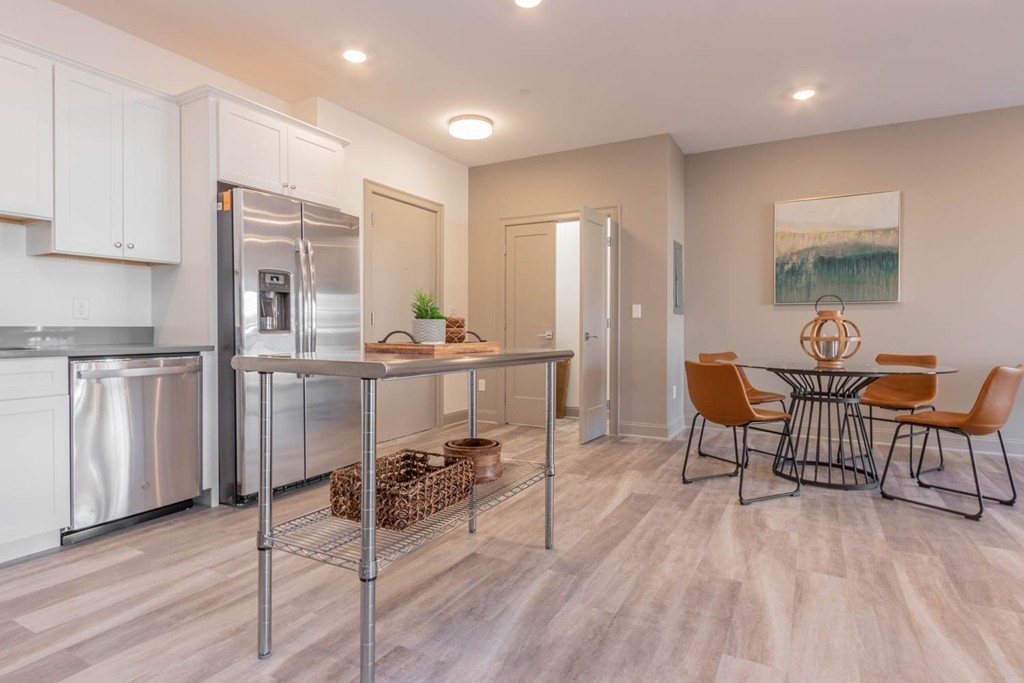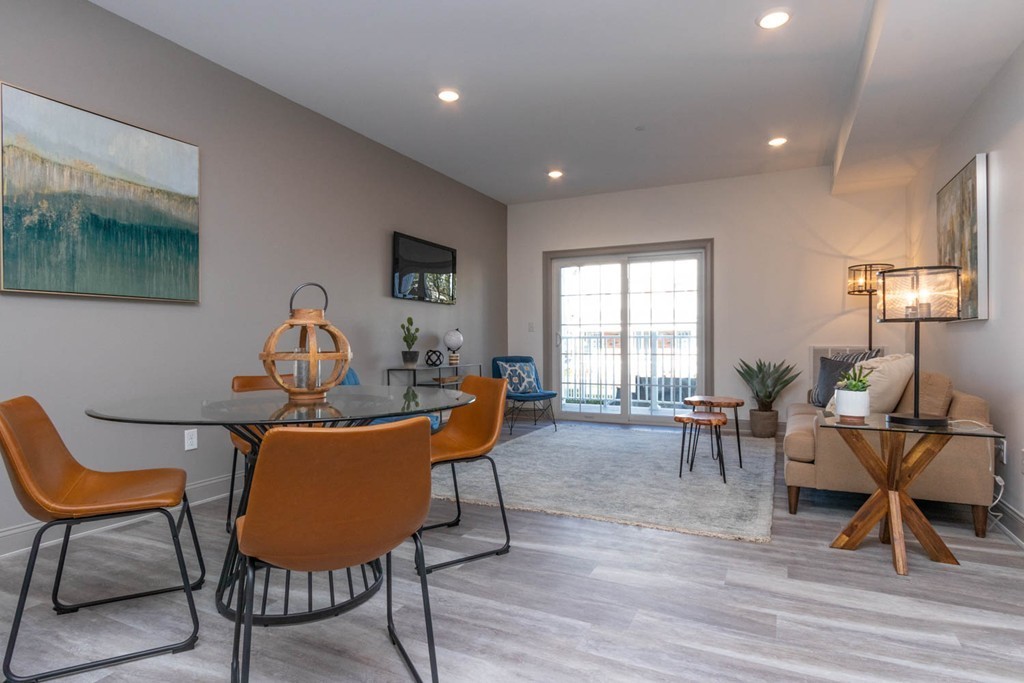 105 Porter St. #3F, Stoughton, MA 02072
Price: $2225
Unit: #3F
Beds: 2.00
Baths: 2.00
Area: 1000 sqft
Floor: 3
Added: 2020-05-23 02:02:04
Updated: 2020-06-07 00:17:56
Available On: 06/06/2020
Status: On Market
Pets: N/A
Laundry: N/A
Includes Gas: No
Includes Heat: No
Hot Water: N/A
Parking: Included
Parking Type: N/A
Parking Spaces: 1
Description: Top Floor Unit. Welcome to Charles Stoughton! Brand new building with move-in incentives for well qualified candidates. Units offer durable vinyl flooring with wood grain in modern grey, carpeted bedrooms, kitchens with quartz counters, stainless appliances and shaker style cabinets, in-unit laundry, forced air heating and cooling, accent walls, and heated garage parking. Great well designed space that has a hip modern vibe. Commute to and from Boston on the commuter rail from Stoughton Center, or enjoy access to Routes 128 and 24 to navigate in a variety of directions. Just 25 min to downtown! Applicants are carefully screened using a criteria of 680+ FICO scores, Debt to Income not to exceed 55% (pulled from credit report and paystub) no late payments last 12 months, no items in collection, no felony convictions last 36 months and no offender registrants. Easy online application process and applicants have several option for self supplying credit reports.
Interested in this property? Fill out the form below and one of our agents will contact you!